9 novembre 2018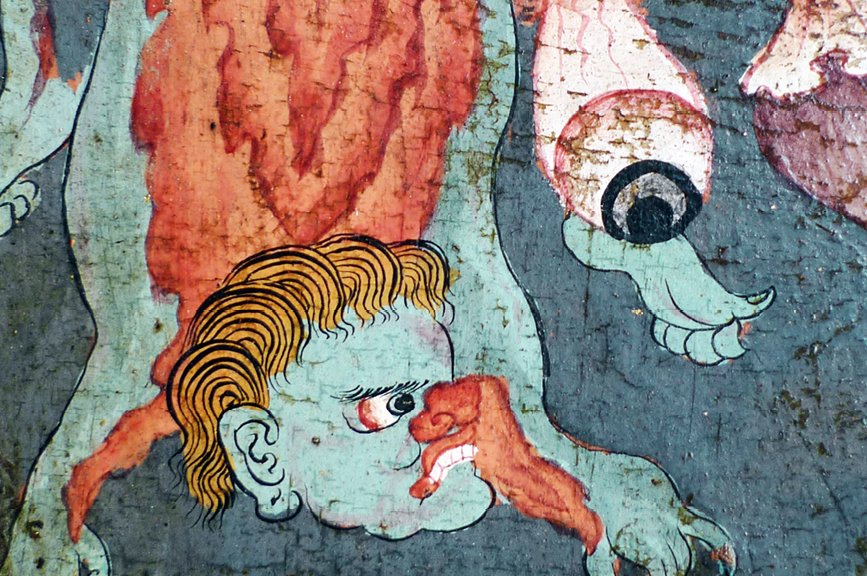 From October 30th, AREthé exhibition
29 octobre 2018
The Baur Foundation is pleased to take part in the AREthé festival, held simultaneously in Paris, Oxford, Milan and Geneva.
At this occasion, a selection of contemporary ceramic creations made for the Japanese tea ceremony is presented on the second floor, opposite the tea room.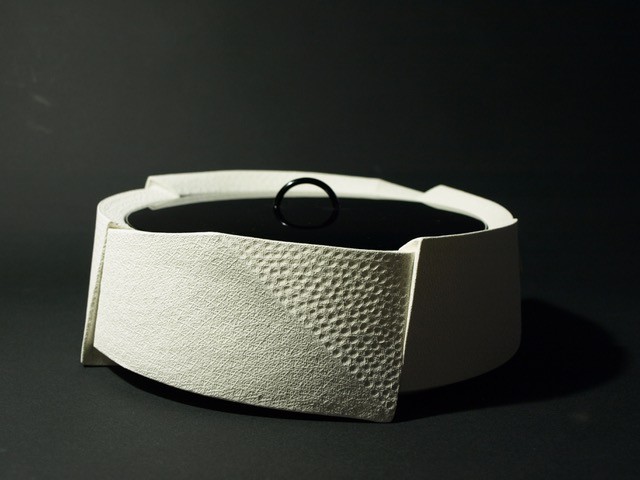 Until mid November: Kunisada woodblock prints
5 octobre 2018
Utagawa Kunisada 歌川国貞 (1786-1864)
below:
Evening Glow over Ryôgoku Bridge, from the series Eight Views of Edo restaurant
Oban triptych, published by Shimizu, 1844
For reasons of conservation, the prints presented in the Japanese galleries on the second floor of the museum are regularly changed every two months. Between six and eight prints are on show at any given time.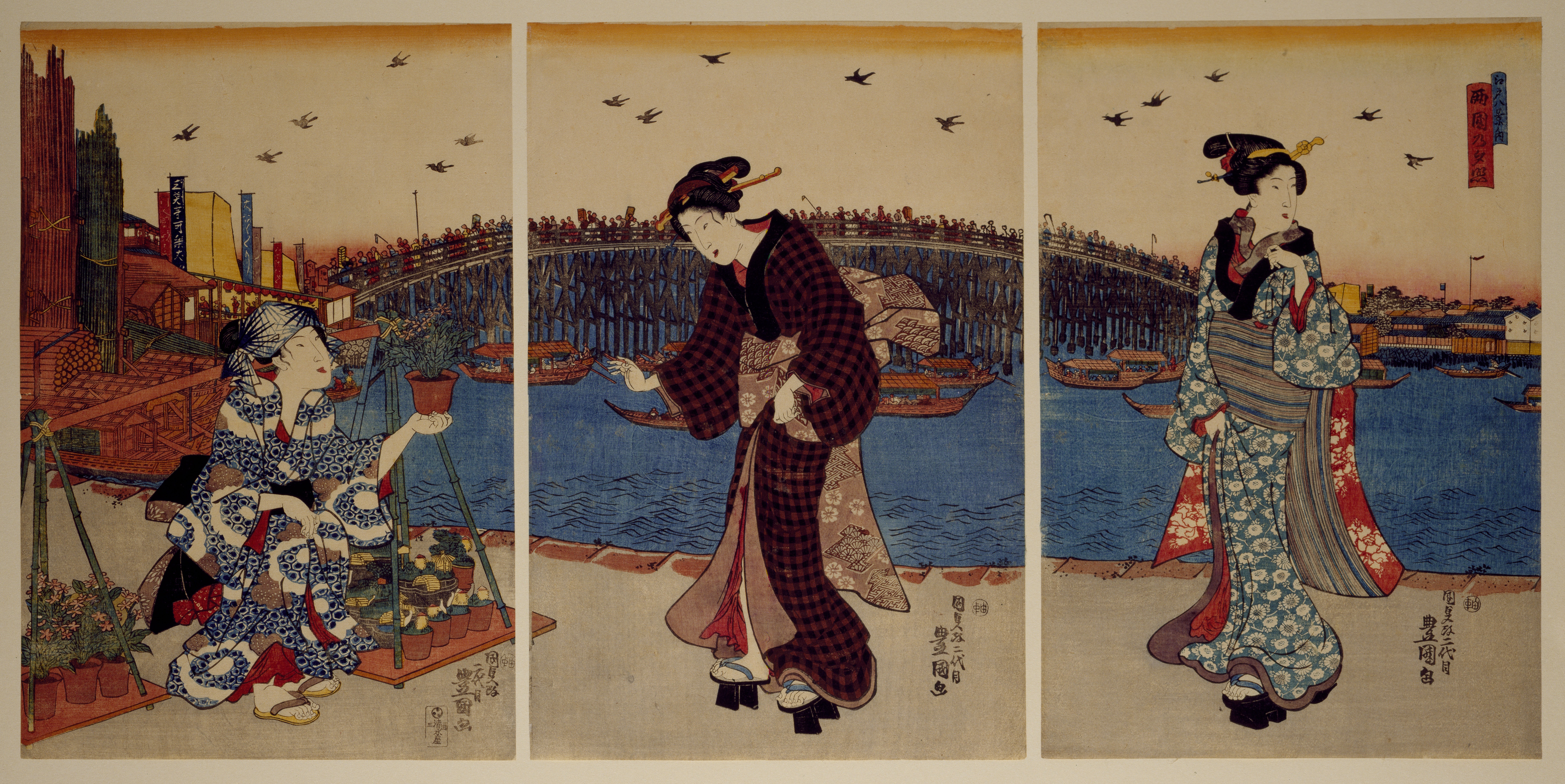 New presentation of the donations gallery
11 septembre 2018 Restauration of the Chinese wall hanging
10 septembre 2018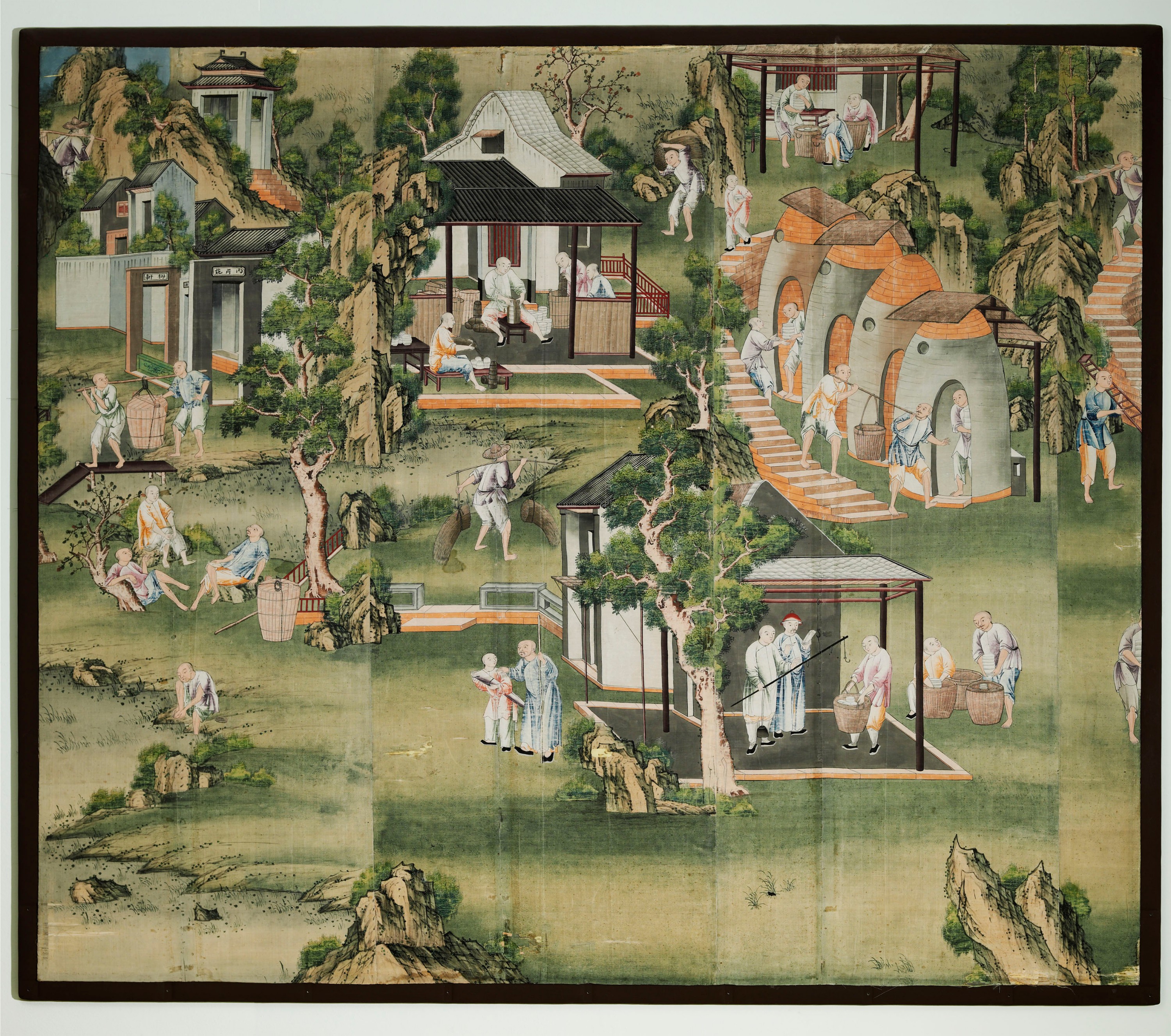 27 août 2018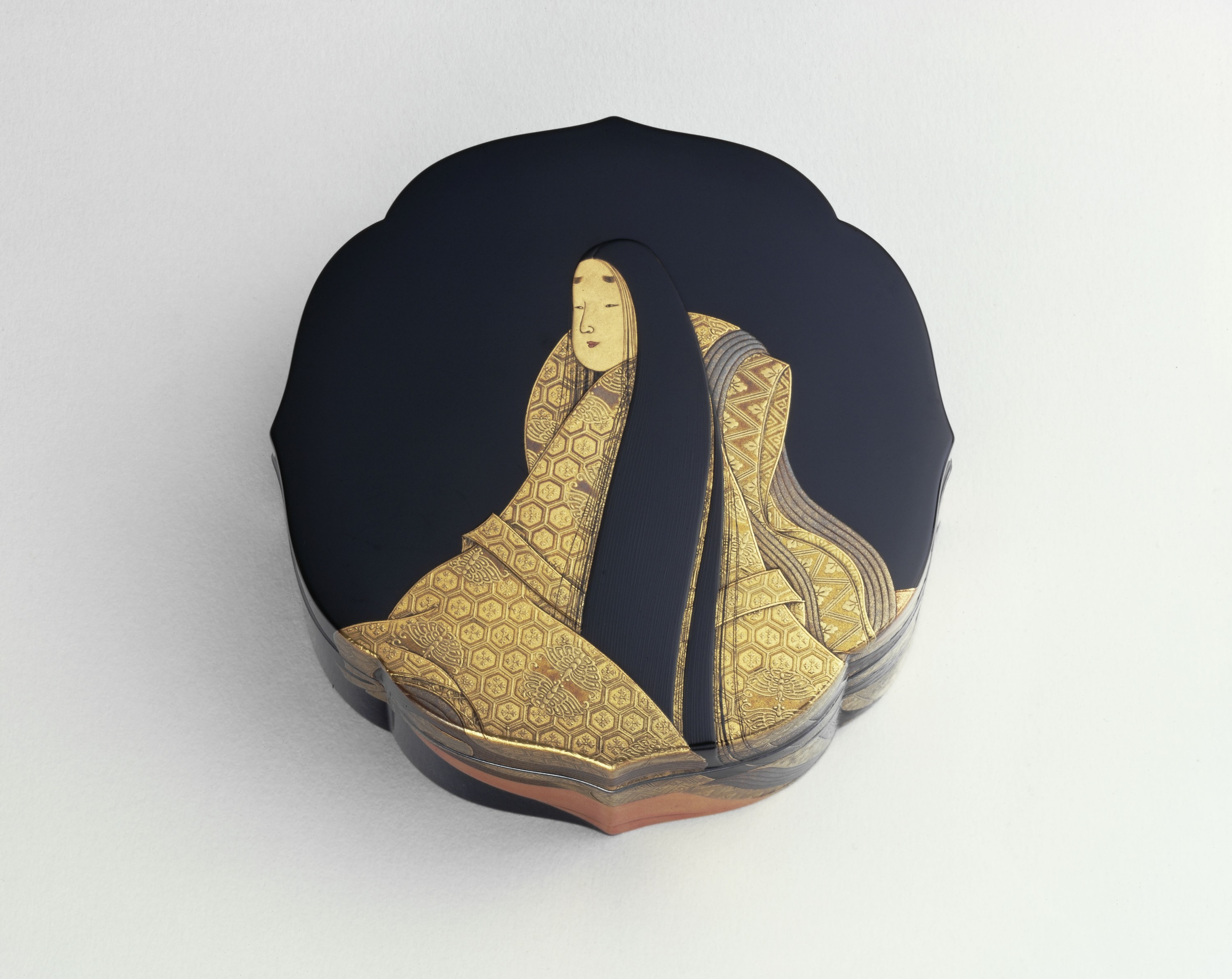 For a bit of freshness, discover iced matcha tea
2 juillet 2018
Workshops with Emiko Okamoto (Japanese Tea Advisor) on July 4, 11, 22 and August 5 (limited seats, bookings on http://www.millepins.ch/ )