Alfred Baur
Alfred Baur was born in 1865 in the village of Andelfingen (Zurich). Having completed his studies at a Winterthur commercial school, he joined a local trading company which sent him to their branch in Colombo (Sri Lanka). In 1897, Mr Baur founded his own business there, setting up a company to manufacture organic fertilisers; A. Baur & Co. celebrated its centenary in 1997.
In 1906, Mr Baur returned to live in Switzerland, choosing to settle in Geneva, the home town of his wife, Eugénie Baur-Duret's. He nevertheless continued to manage his business in Colombo, expanding and diversifying it over the years, most notably through the acquisition of several tea plantations.
Mr Baur's return to Switzerland also marks the beginning of his activities as an art collector, with his first purchases of Japanese ceramics, lacquer ware, netsuke and sword fittings as well as Chinese jades. In all fields of art, he sought out works which displayed faultless craftsmanship and were aesthetically perfect. Alfred Baur's meeting in 1924 with Tomita Kumasaku, an art dealer based in Kyoto, provided new impetus for his collection. Mr Baur regarded Tomita as an extremely knowledgeable expert, a man of sure and refined taste who understood his own demands and requirements. The major part of Baur's collections, including many of the most exceptional pieces, was acquired through the guidance of this advisor.
The year 1928 marks an important stage in the development of the collection: this was the moment when Mr Baur began to show an interest in Chinese ceramics, a field which was to become one of his dominant interests. The 756 pieces which he acquired form a coherent collection ranging from the Tang (618-907) to the Qing (1644-1911) dynasties.
Shortly before his death in 1951, Mr Baur purchased a town house in the centre of Geneva with the intention of turning it into a museum for his collections; the museum first opened to the public in 1964.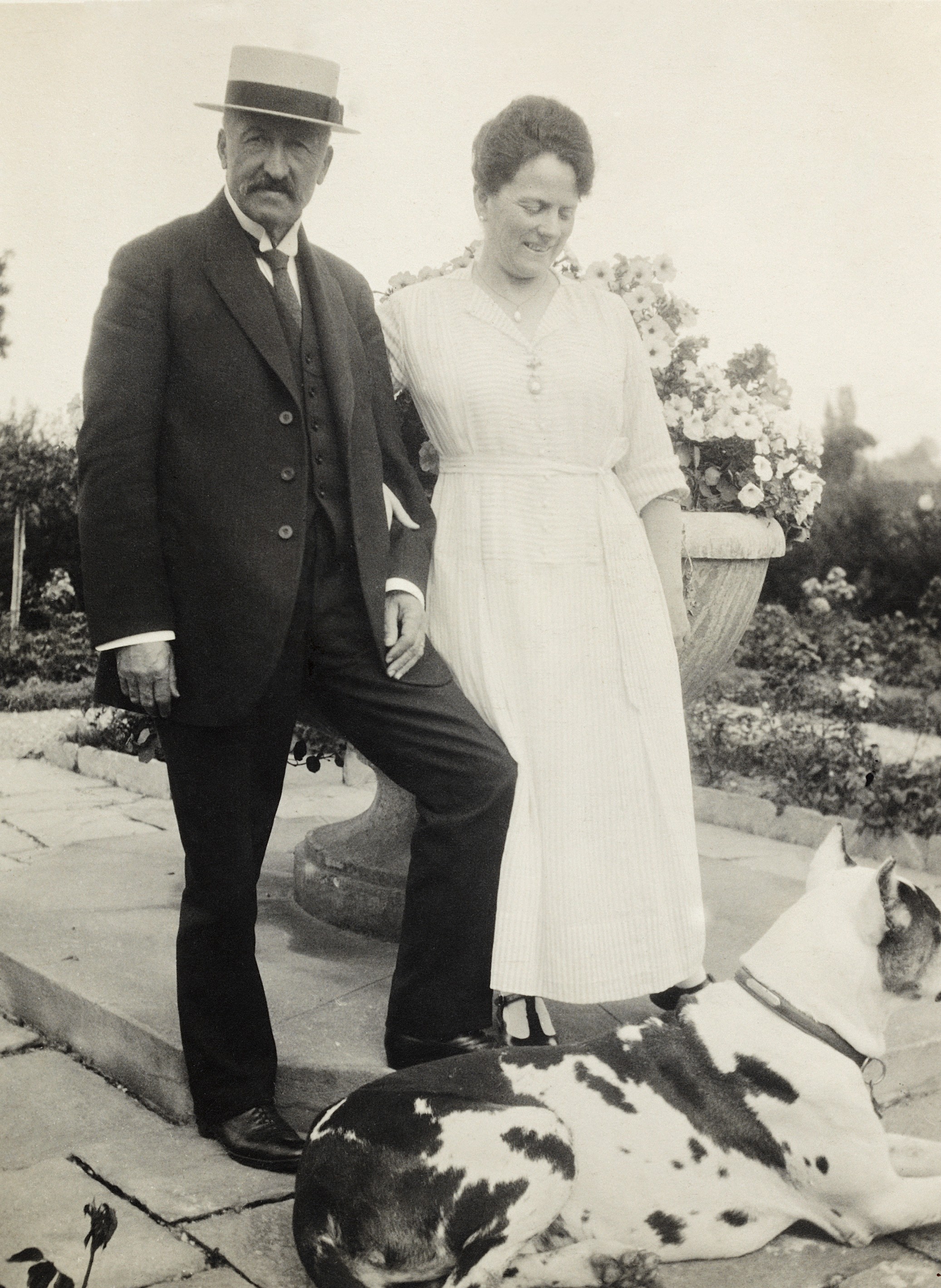 Alfred and Eugénie Baur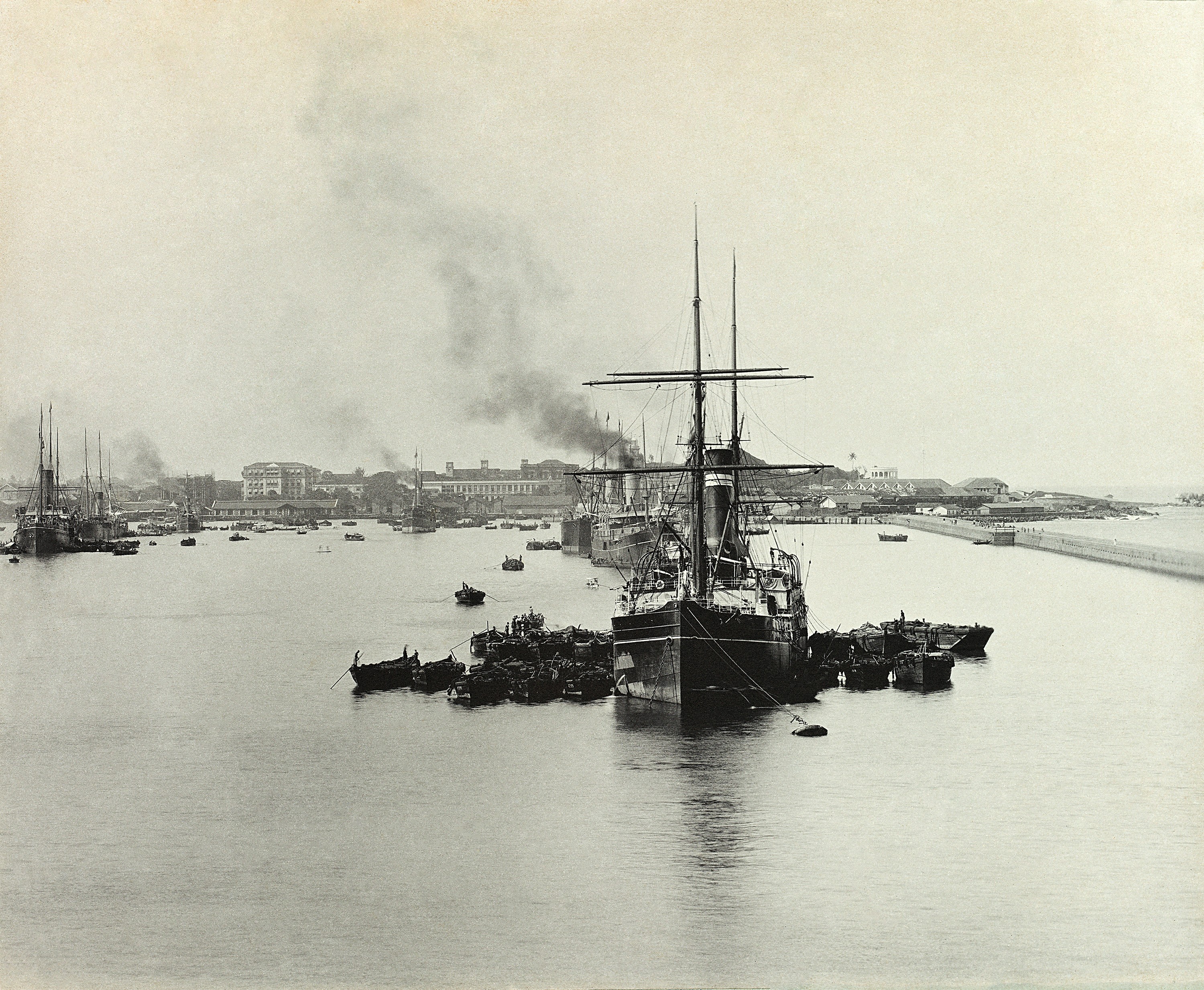 The port of Colombo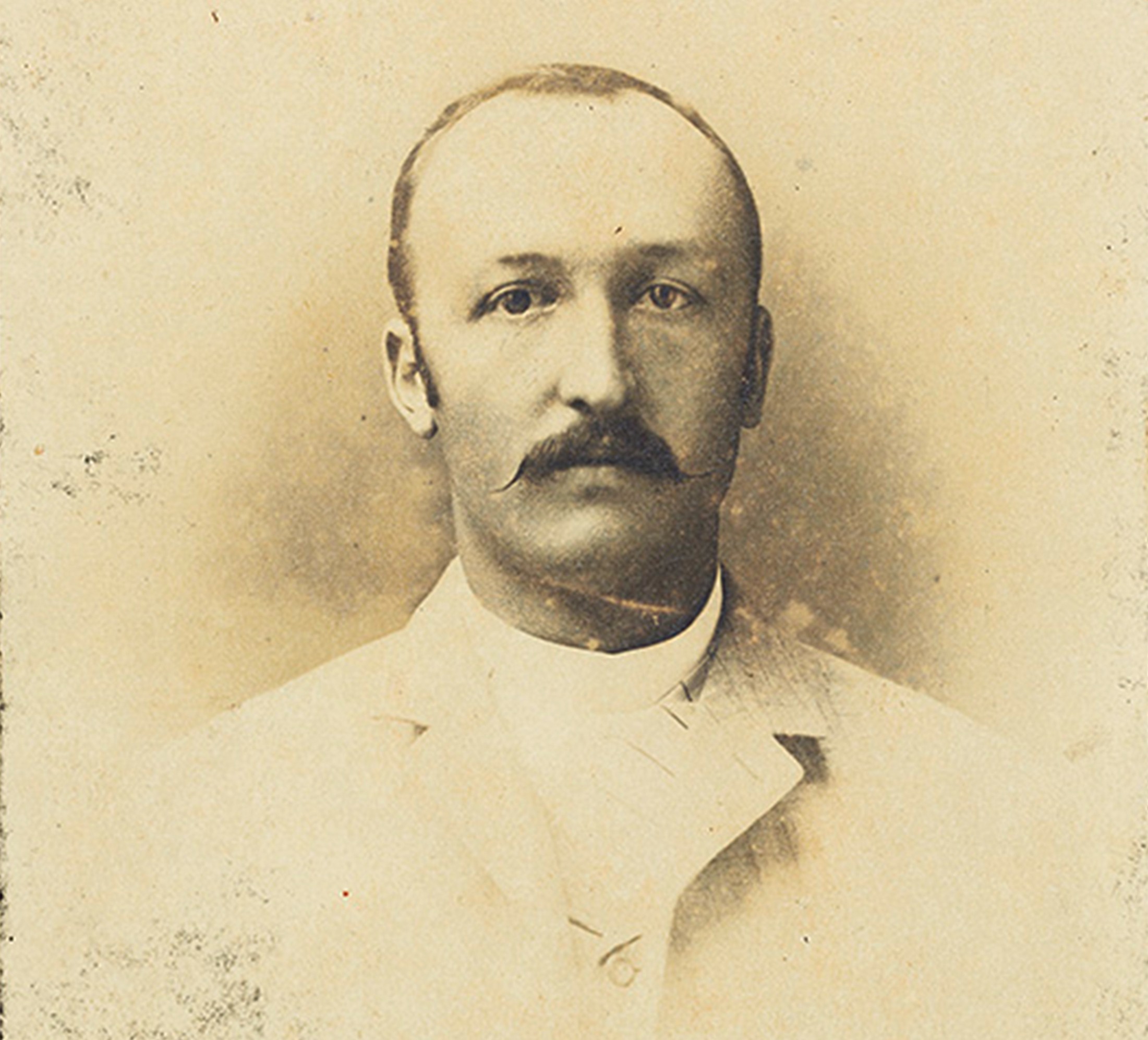 Alfred Baur in the 1920s
Coconut plantation at Palugaswewa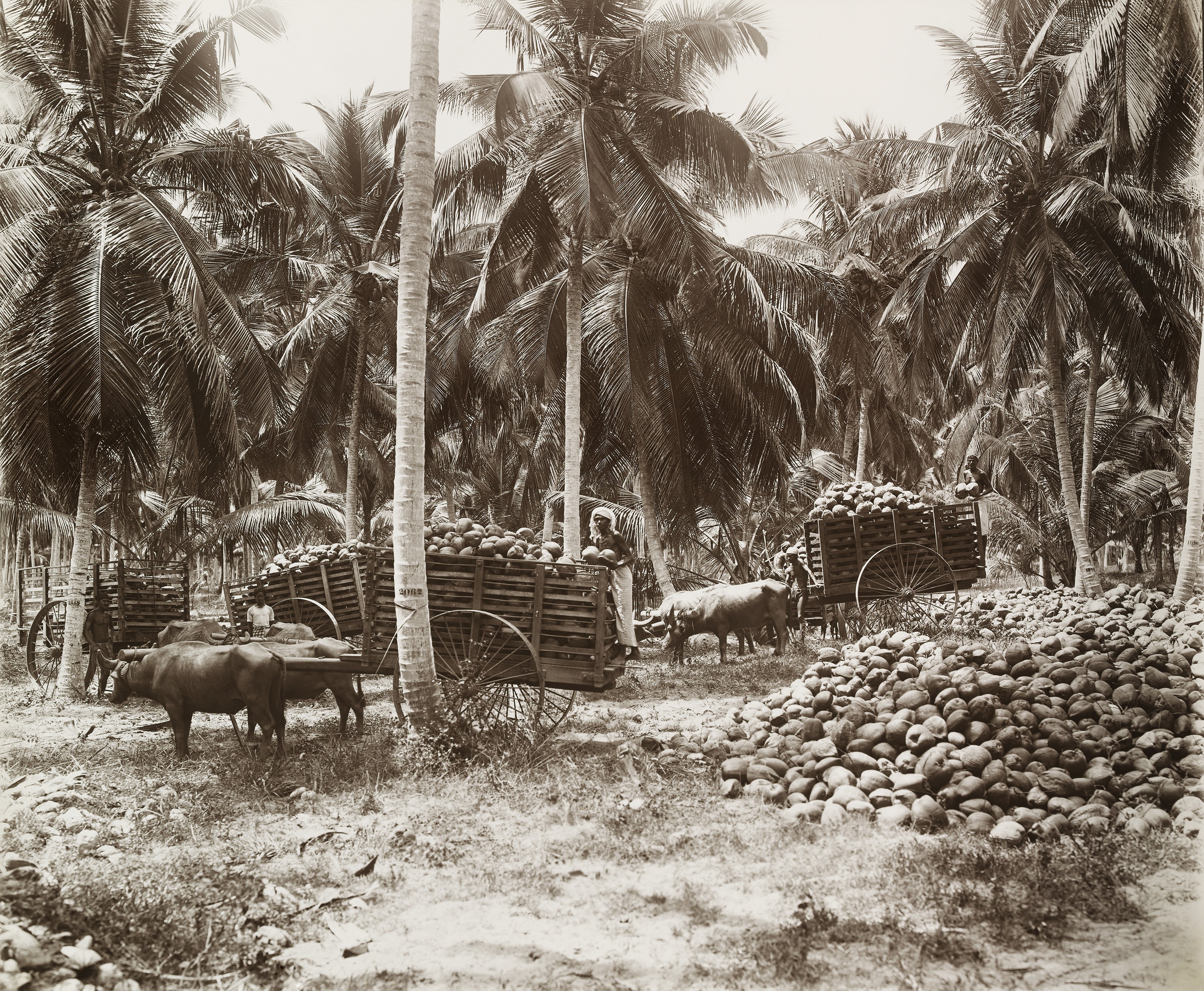 Coconut plantation at Palugaswewa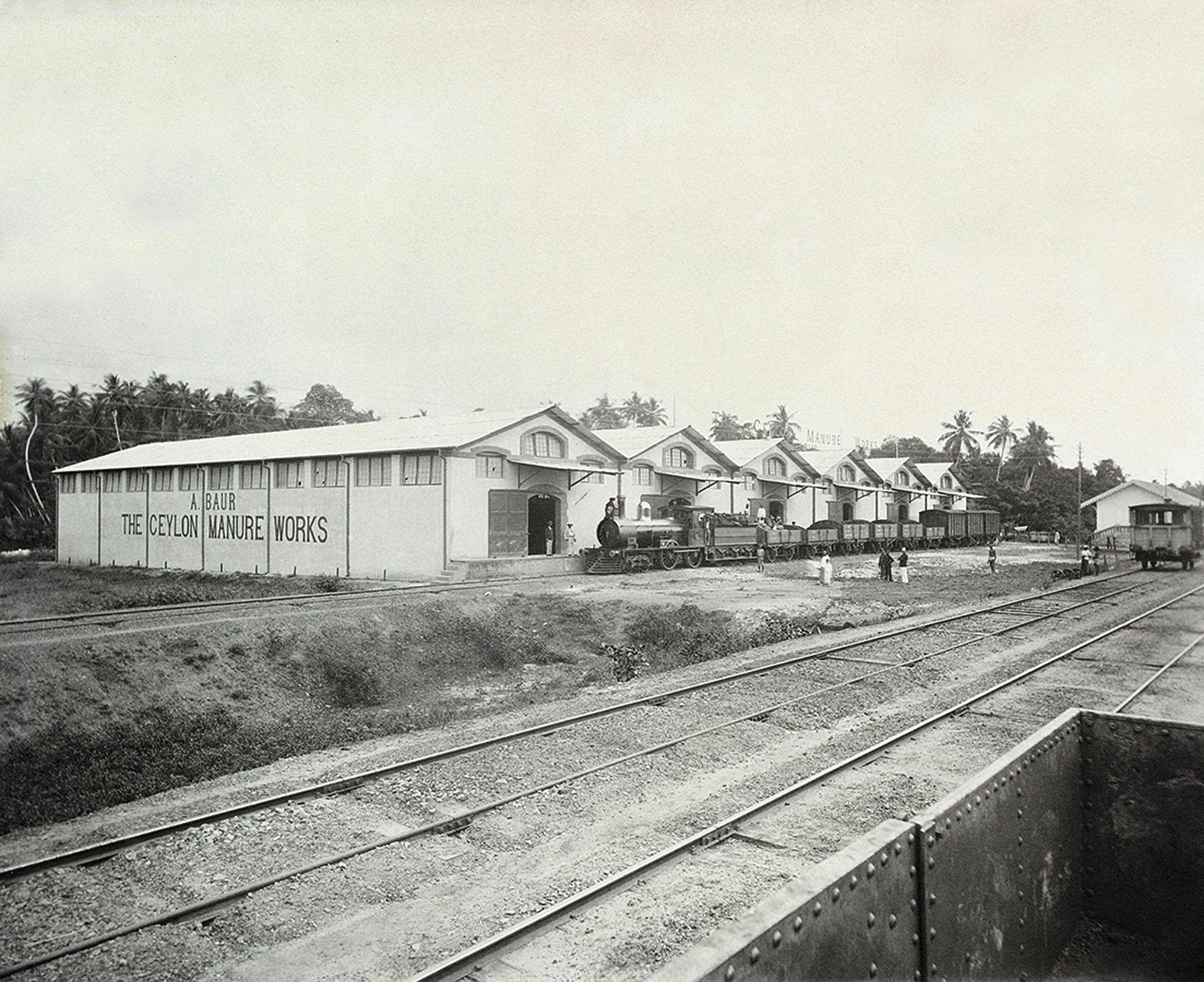 The Ceylon Manure Works, A. Baur, at Kelaniya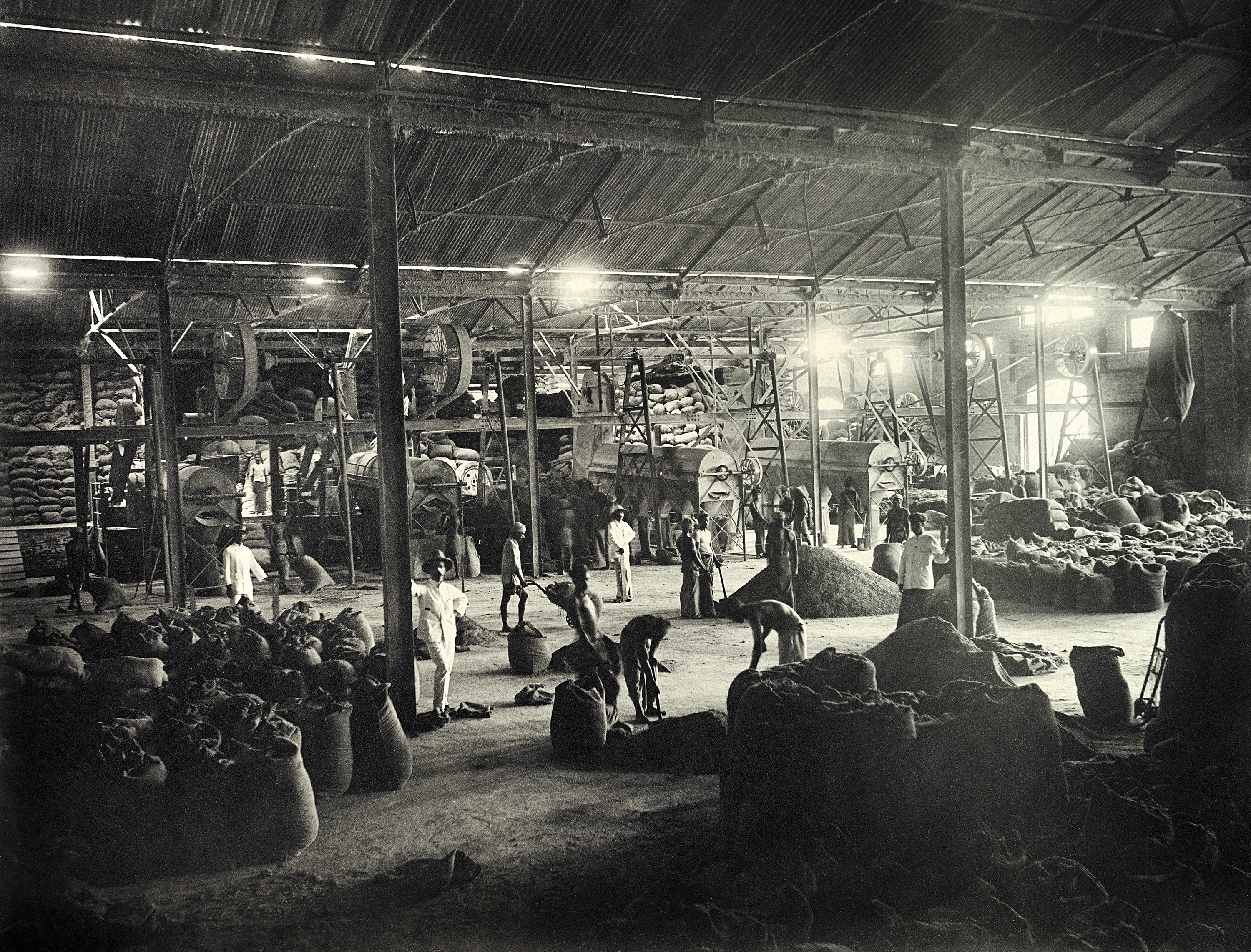 Interior of the factory, Kelaniya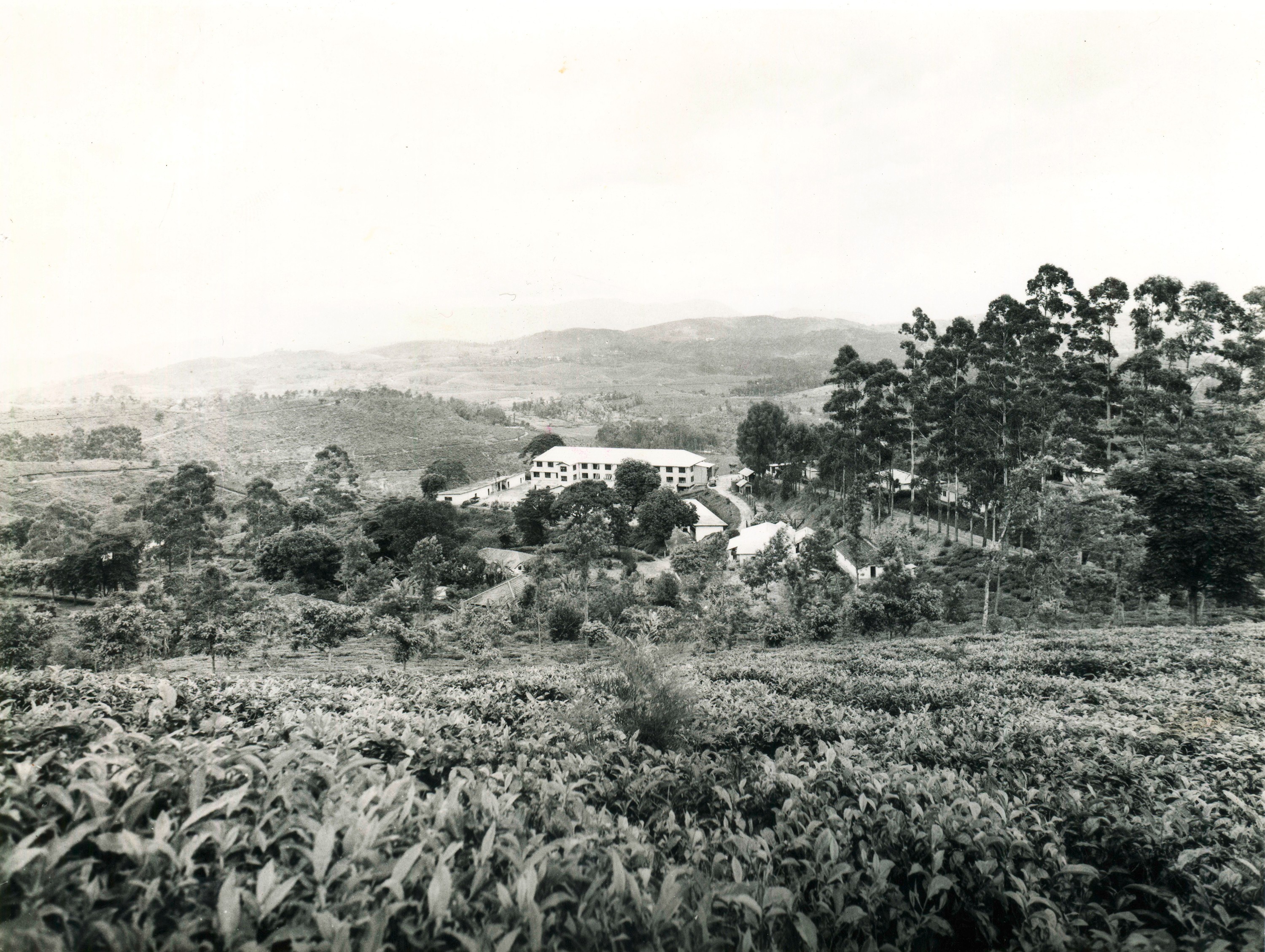 The Chelsea Estate tea plantation
Street in Pettah, Colombo