Tomita Kumasaku
The son of a sake brewer from Hyôgo prefecture, Tomita Kumasaku (1872-1953) was sent to England in 1897 by the Japanese trading firm for which he was working. In 1903, he joined the London branch of Yamanaka & Co., a well-established art dealer based in Osaka. Tomita later became manager of the branch and remained in London until 1922, when he returned to his native land and settled in Kyoto.
During his years at Yamanaka's, Tomita played an important role in the creation of the large Oriental ceramic collections which were being formed in London at the beginning of the 20th century. General interest in this domain had been furthered at the time by a major Japanese art exhibition organised in 1915 by the British Red Cross, for which Tomita was a commissioner and co-author of the catalogue, as well as by the establishment in 1921 of the Oriental Ceramic Society in London.
Tomita Kumasaku first met Alfred Baur and his wife during their trip to Japan in 1924. He had been recommended to the Swiss collector by Thomas Blow, an English art dealer who was acting then as his art advisor. After their first meeting, a solid trust and friendship were established between the two men, and together, over the next thirty years, they would shape the collections that we know and enjoy today.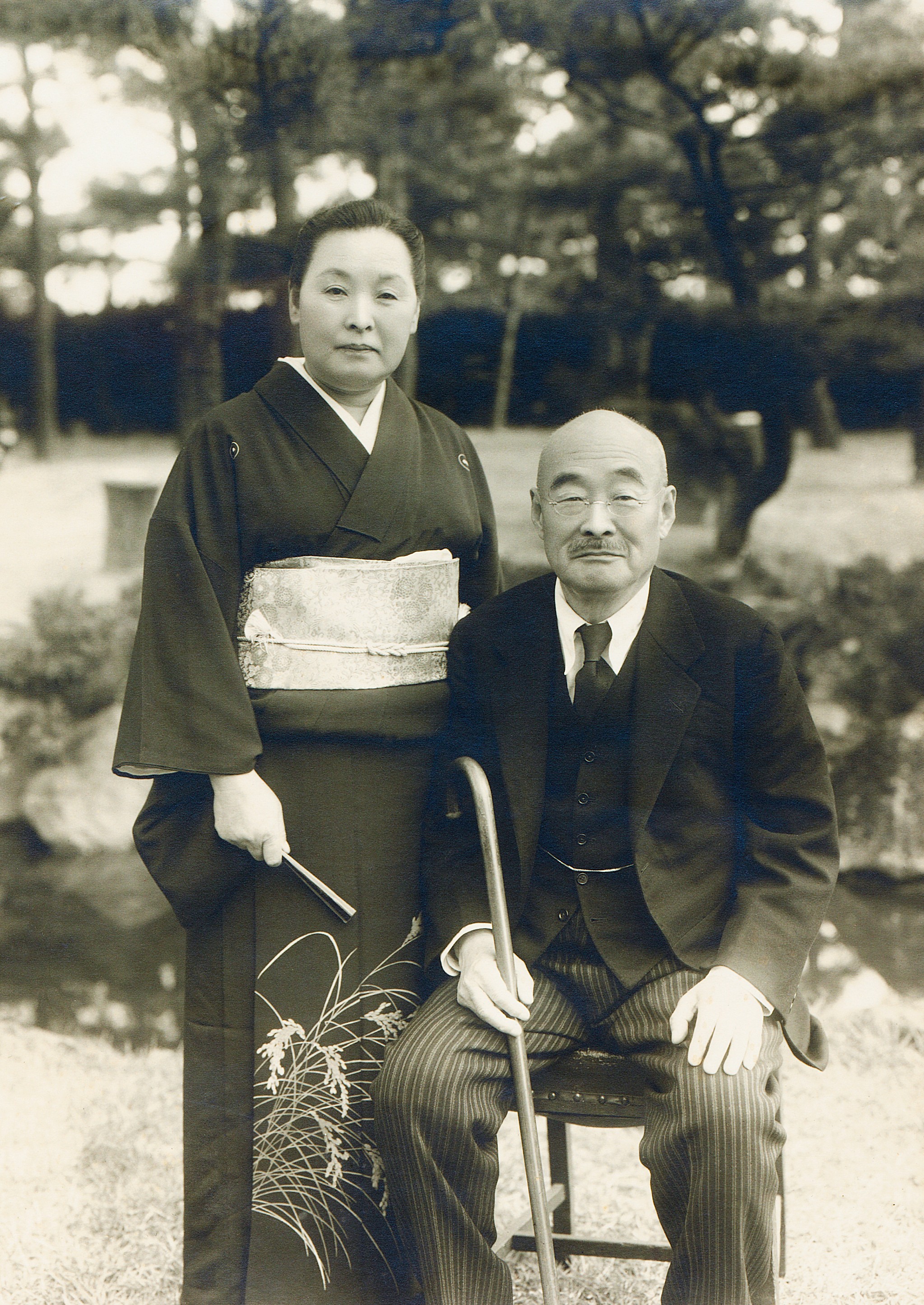 Tomita Kumasaku and his wife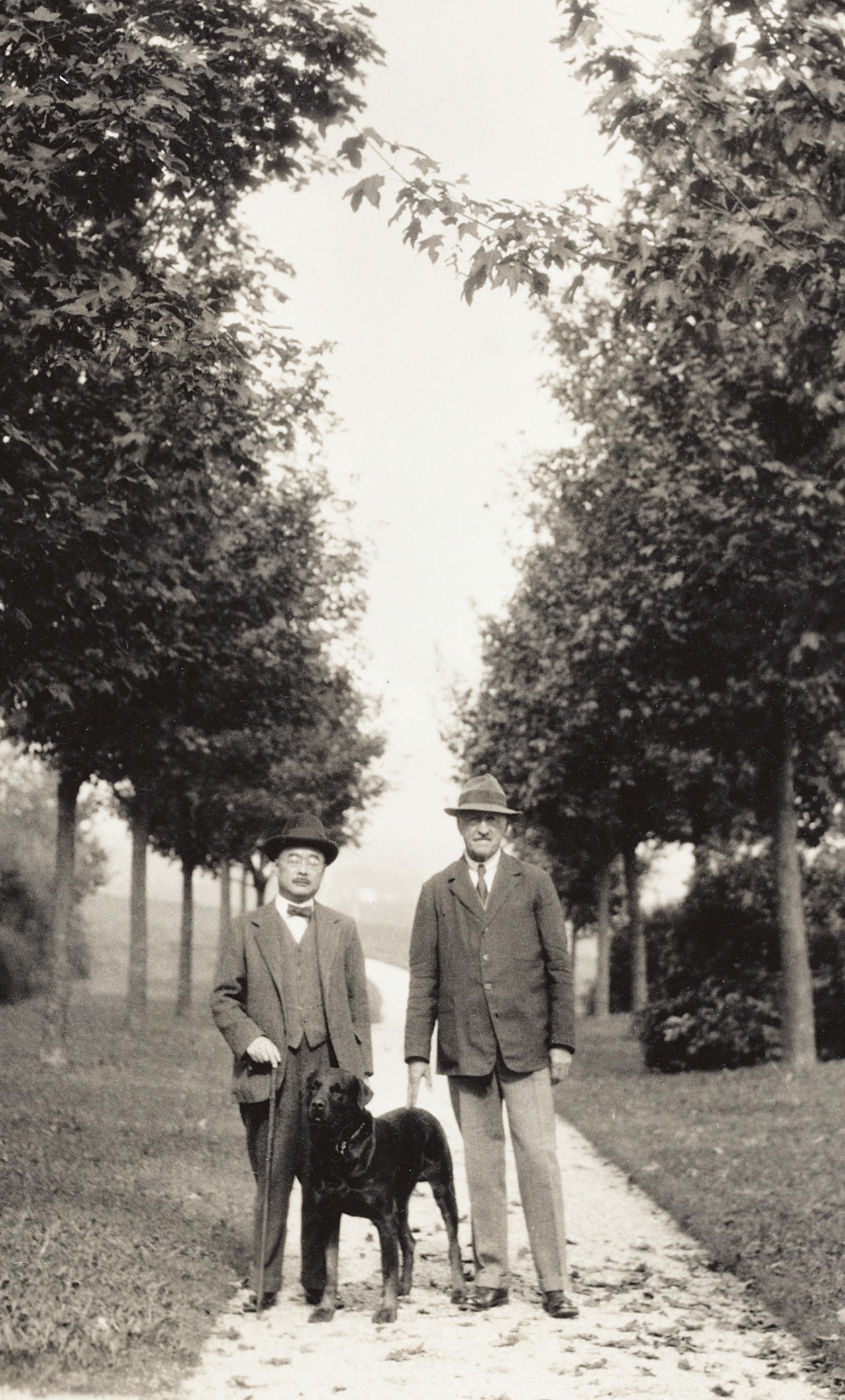 Alfred Baur and Tomita Kumasaku