Gustave Loup (1876–1961)
Gustave Loup (1876–1961) was a Swiss merchant born in China who spoke French, English and Mandarin fluently. His father was one of the watch- and clock-makers who left the Val-de-Travers (Neuchâtel) in the 19th century to settle in Canton, Shanghai and Tianjin where he sold watches. It was sometime during the 1920s that this expatriate opened a business trading in antiquities between China and Switzerland, and then a shop – La Chine Antique – in rue Céard in Geneva. The business thrived for some ten years until the Japanese military presence in China rendered purchases and exports impossible. Gustave Loup ended his life in Geneva, where he lived in a large apartment on the Quai des Bergues, packed with a hotchpotch of European and Chinese antiques, furniture, gold- and silverware, figurines, clocks and much more. He was also known for his famous watch collection, which he purchased in China and brought back to Switzerland.
The details of when and how Gustave Loup and Alfred Baur met are unknown, but their correspondence began in 1923. A year later, Gustave Loup received the collector and his wife in Peking. He served as their guide during the only long Asian journey they undertook. A certain respect, followed by trust, marked the relationship between the two Swiss men, who exchanged many opinions on China, its culture and on curios. Baur allowed himself to be charmed and bought numerous objects, at times even entire lots. He then thought carefully about what he had received, kept the most beautiful pieces and sold off those he was less enamoured of. With time, the collector's taste became more precise, his requirements became more particular and he sought out specific pieces. Even though Gustave Loup never took the place of the Japanese dealer Tomita Kumasaku (1872–1953) in the forming of the collections, Alfred Baur always retained a special affection for the Swiss trader.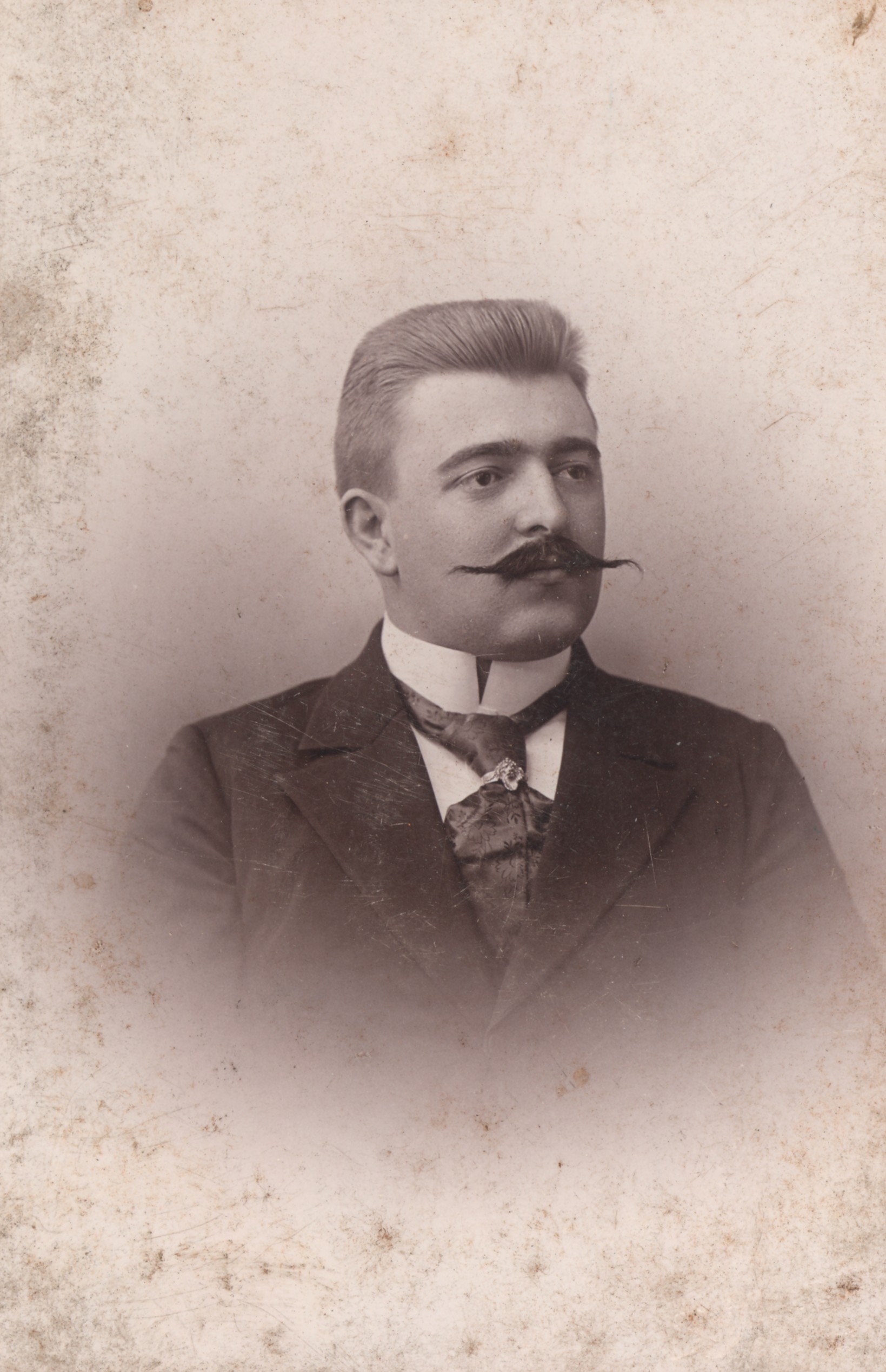 Gustave Loup, 1907