Thomas Bates Blow (1853-1941)
Thomas Bates Blow (1853–1941) was a dedicated merchant and collector who settled in the district of Shimo-Kyoku in Kyoto. A beekeeper, botanist, member of the Linnean Society and the Royal Photographic Society in London, this Englishman, married to a Japanese woman, was an eccentric character very much in the line of British adventurers and explorers. He made a name and fortune for himself with a business he set up producing beekeeping equipment in Welwyn, his hometown. An enthusiastic globetrotter, there was not a continent he did not visit. Thomas Blow was well known in England at the auction houses and by the most important collectors of Japanese art of the period – Joly, Behrens, Tomkinson, Edmunds and Ransom. On his death he bequeathed a collection of Japanese prints to the British Museum.
Alfred Baur, whom he had met in Ceylon through common acquaintances, began to collect Japanese "curios" in 1907 through his intermediary after he had moved to Geneva. Blow supplied him with blades, sabre fittings, netsukes, inro, prints, Satsuma ware, cloisonné, carved ivory statuettes, works in bronze and cabinets decorated with lacquer, but also Chinese objects such as jades, lacquer ware and snuff bottles. Blow was also a knowledgeable advisor who, as from 1919, acquired books on Japanese and Chinese art and catalogues of sales and private collections for his client. With the exception of the prints, however, little trace remains in the Baur Collections of the works Alfred Baur acquired with the help of the Englishman, as the collector sold off a great proportion of them in 1928 when he became more exacting in his choices.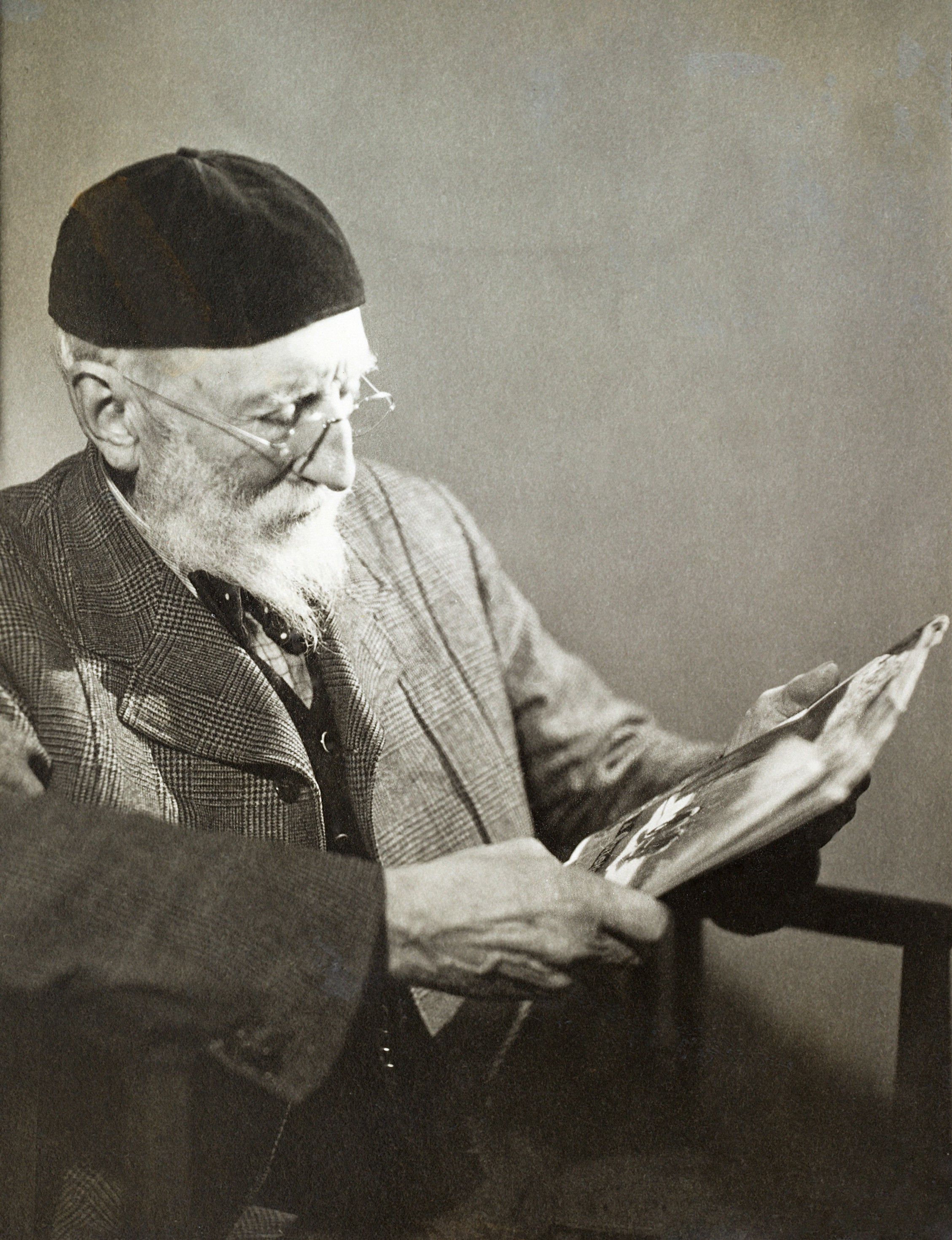 The antique dealer, Thomas Blow